Let's look at a few New Year flowers that would carry the message you want to express.
January is a delightful moment to celebrate with everyone through gifts, hugs and flowers for New Year celebrations with a hidden purpose. Whether to profess their love or show their affection towards them or to express gratitude or to wish good luck for the year, blooms deliver the hope of a refreshing and beautiful beginning. Thus, it has become the most desirable gift for New Year for centuries. Different flowers carry different meanings and purposes; among them, few blooms more brightly in winter during New Year than at any other time of the year. Let's look at a few New Year flowers that would carry the message you want to express.
Roses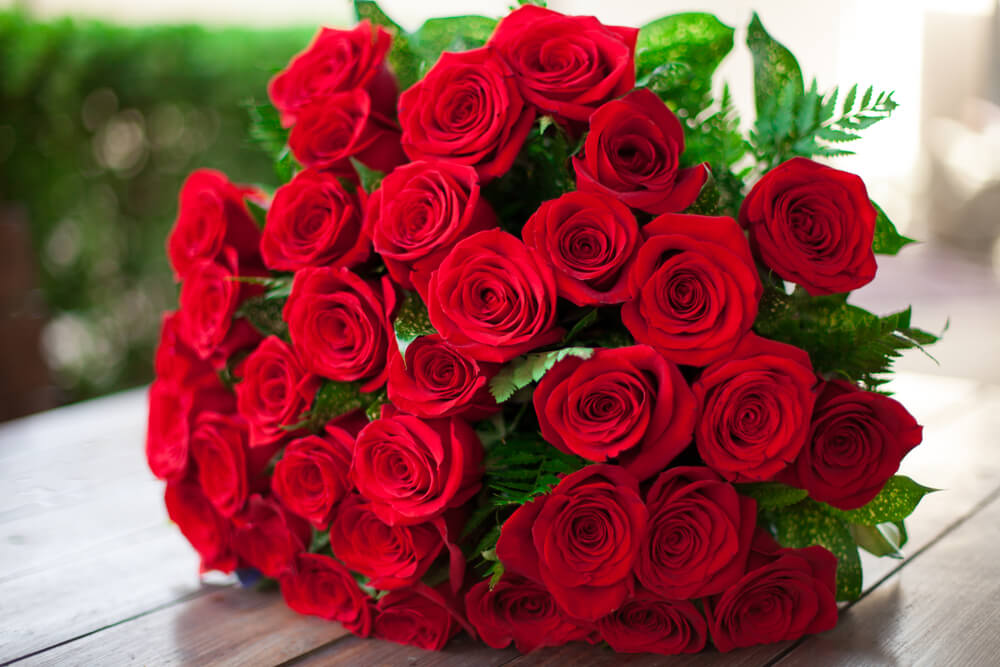 What else can be better than starting your year with roses? Roses fit in every situation. One can gift roses to anyone without any age or gender discrimination on any happy occasion, whether it's the New Year, Christmas, birthday, or anniversary. A bouquet of red roses or a bunch of red and white roses combined would be the best gift for your partner. Celebrate this new year with emotion and love. Get it from here Irene's Floral Design.
Carnations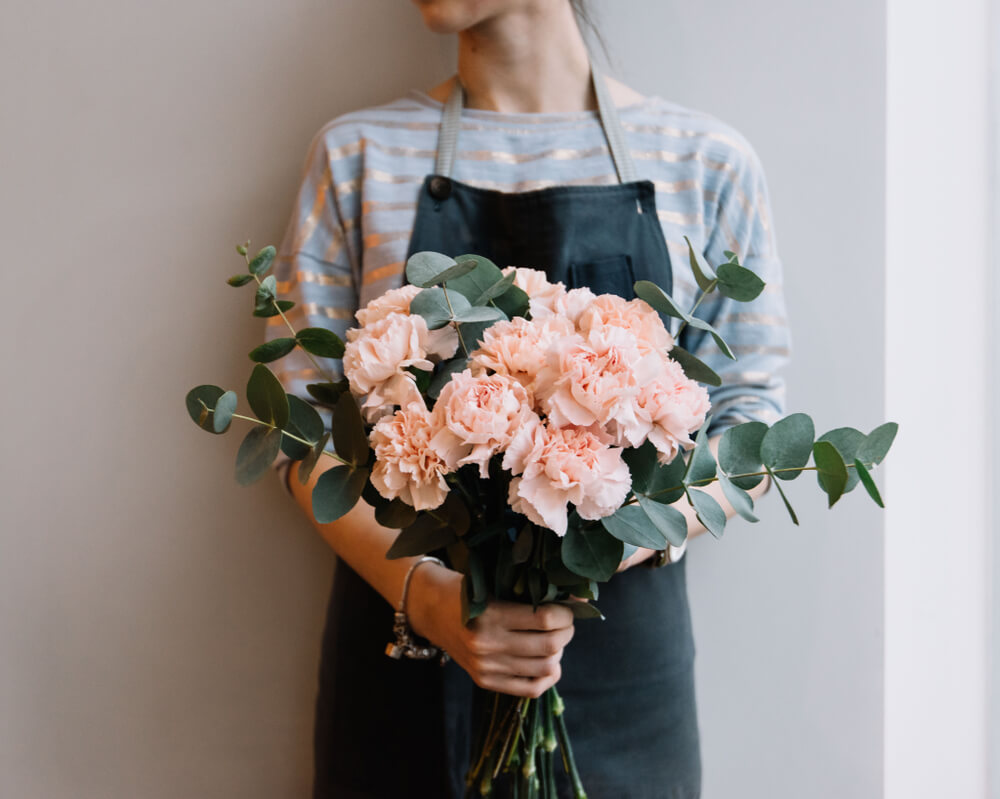 Carnations are the perfect flower to ring the new year bell. Carnations represent Love, Charisma, and Glory. On the special occasion of New Year, gifting a bouquet of carnation flowers would be satisfying to declare your love and make the person feel adored. Carnations are also well-known for their long-lasting freshness and magnificent fragrance; They could be perfect for your New Year party decoration.
Gerbera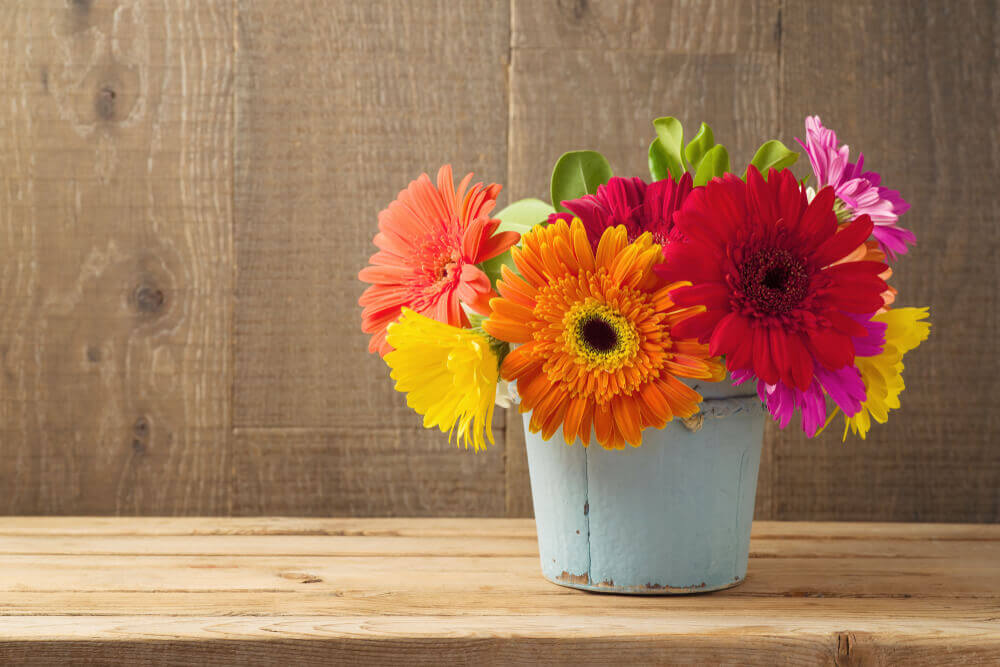 Gerbera is a flower that symbolizes cheerfulness and celebrations. Although, different shades of Gerbera carry different meanings. The red ones represent crazy or passionate love, pink ones convey admiration, while white Gerbera shows purity. The blooms are mostly used for gifting on such occasions of celebration. Our flower shops St Louis MO provide same day delivery service Irene's Floral Design. We warmly listen to your demands and try to fulfill them and provide different flower arrangements for new year. This January, do not forget to give your friend and colleagues gerbera and make a good impression.
Lilies
Make your New Year celebration more meaningful and refreshing with Lilies. Although, depending on the color, the meaning differs, but primarily Lilies symbolize life and rebirth. Nothing would be more appropriate than starting your year with these and giving your life a new beginning.
Narcissus
What else would be better than making a fresh start and professing your love on the first day of the year? As it sounds romantic, make it more romantic with Narcissus flowers. It represents inspiration and forgiveness. Gifting a bouquet of narcissi flowers will convey your message to your loved one that 'in this world, they're the only one for you' and assure eternal happiness. Our Flower Delivery st louis MO Irene's Floral Design has the best of Narcissus to impress your loved ones. We assure you the best customer service possible.
Tulips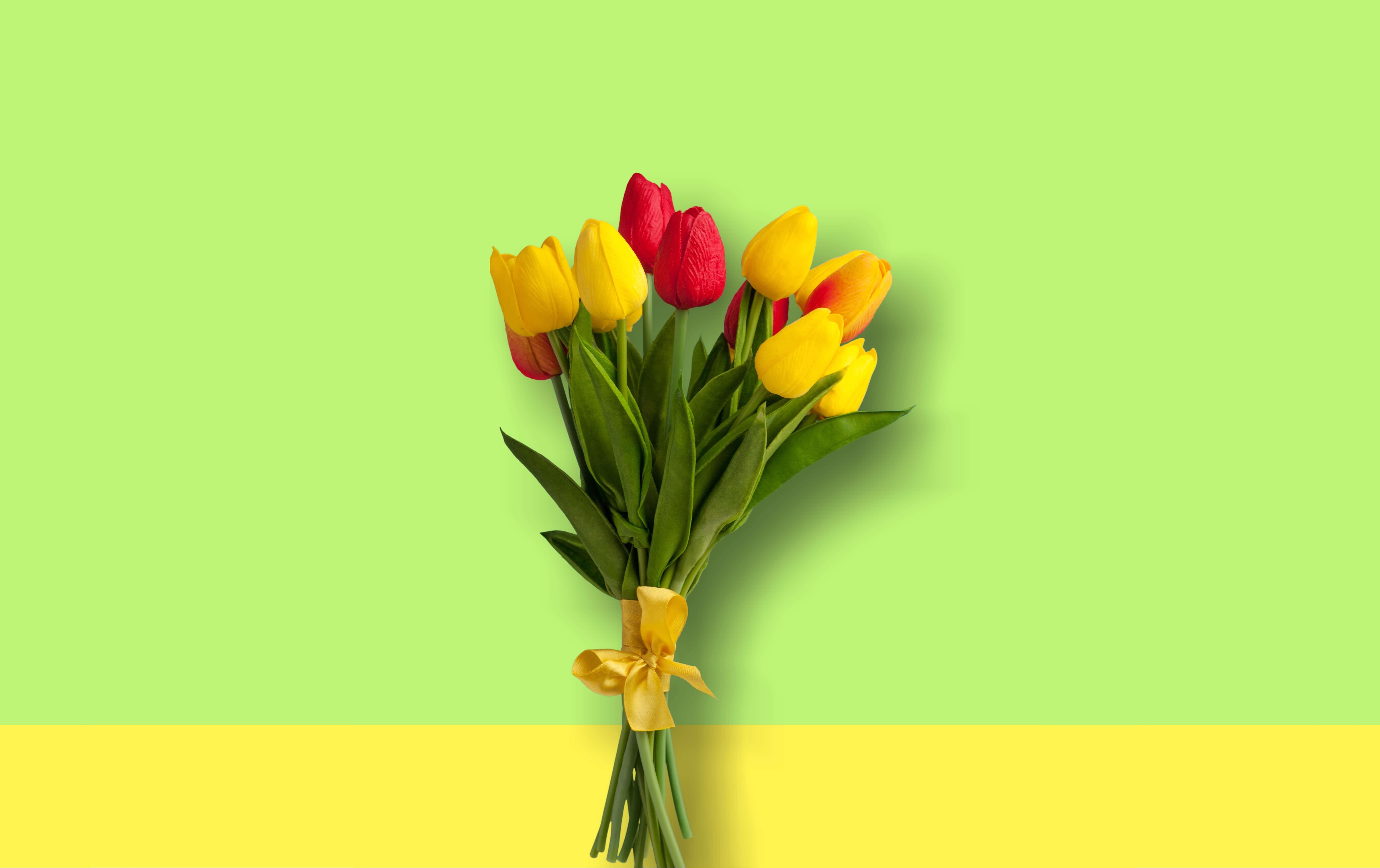 Tulips have been gifted and loved for centuries after centuries. It is associated with a meaning of ideal and deep love. For centuries, lovers who have a profound, unconditional love gift their partner tulips. Presenting your loved one with a bunch of Tulip flowers this New Year would put a smile on their face. Let your partner know your love and devotion this year with Tulips. Not only for lovers, but tulips also carry a meaning of happiness and pleasure. You can also gift tulips to your family, friends, and colleagues.
Chrysanthemum
Chrysanthemum signifies devotion, although, in different countries, it conveys different meanings. Chrysanthemum comes in many shades, pink, yellow, red, and white, and each one of them has a magnificent beauty. On this happy occasion of New Year, it would be the perfect flower to gift to your family members and let them know that you love them and will always protect them.
The Conclusion
Saint Louis Florist Irene's Floral Design offers flowers for any occasion, like New Year, Christmas, birthdays, anniversaries, Thanksgiving, and funerals. We Have a massive collection online, also for people who want to confess their love through flowers. Our florists St Louis MO are very professional when it comes to the flower arrangement. Especially at this time of the year, the New Year flower arrangement is fantastic. Not only are the bouquets at a reasonable price, but also have many offers and sales going on in all seasons. Browse the happy New Year flower collection today. Send flowers to your nearest and dearest ones for New Year and offer your finest wishes. Make sure to order now.