Sometimes a small reason is enough to make someone feel special and better with flowers.
Flowers that are widely used by people for celebrating special occasions. But that is not the only time when flowers can be given to someone. You don't need a big reason to give or send flowers to someone. Sometimes a small reason is enough to make someone feel special and better with flowers.
Here is a list from irene's floral design of some reasons to send flowers just because -
1. You want to wish them happy birthday
We all know how special birthdays are. Be it our own or of our dear ones. We are always filled with excitement when it comes to birthdays. There are a wide variety of ways in which people like to spend their birthday. People do family dinners, a day out, short trips, and shopping. But despite all this a birthday celebration is still incomplete. What will make it complete is flowers. Giving beautiful flowers curated with love to that birthday boy/girl will make them feel more special.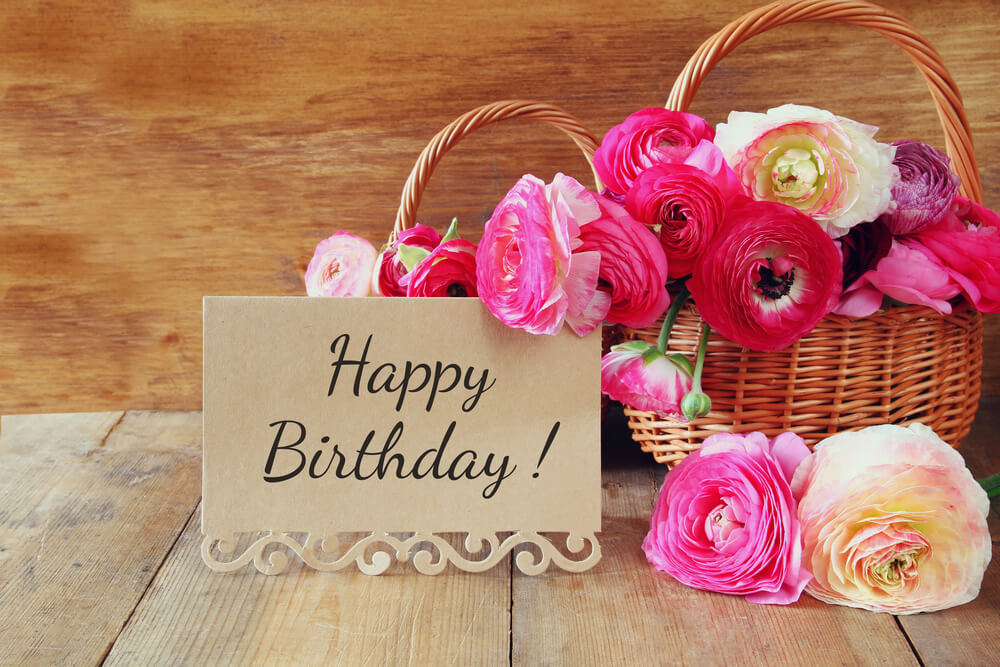 2. You want to say sorry
Sometimes we as humans make mistakes or hurt someone unintentionally. Many times in anger, ego and aggression we do not realize that our actions and words can hurt someone's feelings. You can not go back in time and change what happened but you can always apologize for it. And what better way to apologize than giving sorry flowers from a St louis florist. You can go for pink carnations, lilies, white tulips. All are perfect for a sorry bouquet.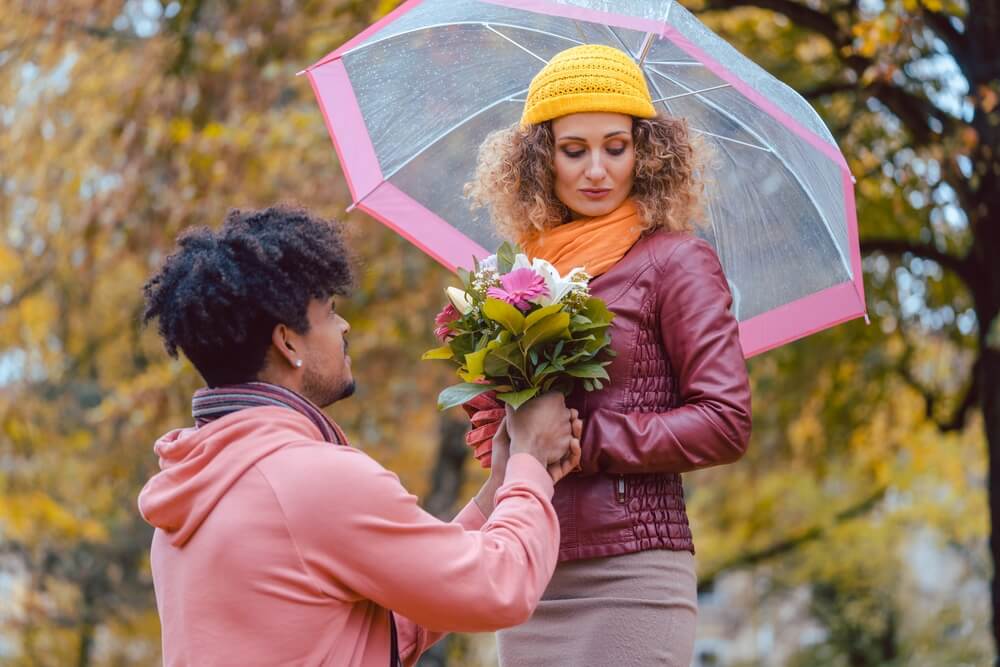 3. You want to express gratitude
After Sorry also comes another important emotion that is to express gratitude towards others and saying thank you. In life we come across situations where we need support, guidance or advice. Our family and friends always stand by us without expecting anything in return. But acknowledging someone's love and support is very essential. To express your gratitude in the simplest way yet the most effective hat is by giving thank you flowers. With flower delivery St Charles MO you can pick flowers like pink rose, hydrangeas, sweet pea are just perfect for saying thank you.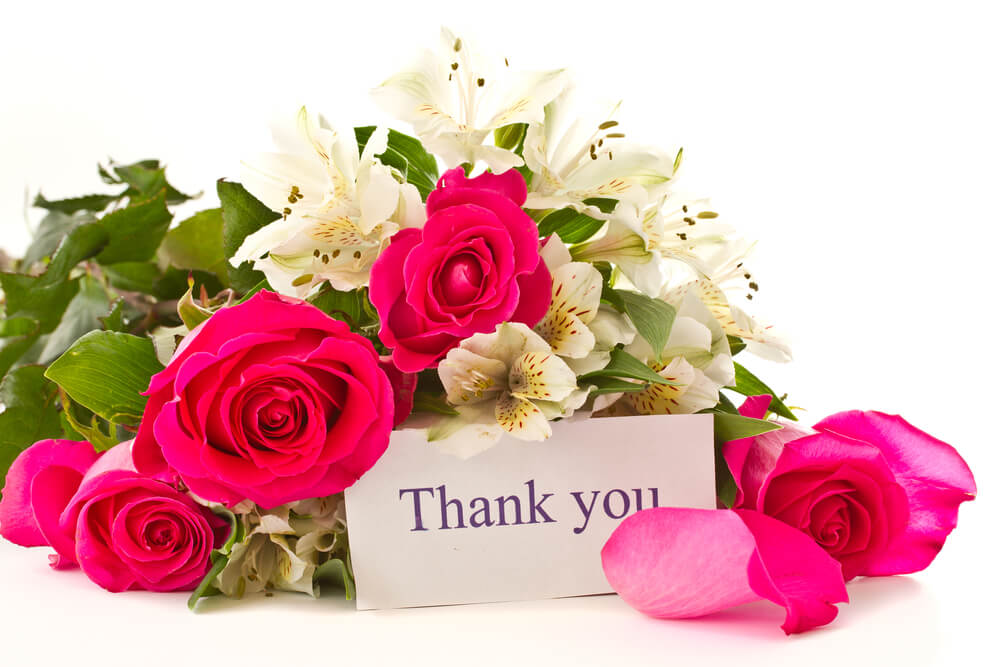 4. You want to show your sympathy and support
Life is all about unexpected situations. Things that we are never prepared for. Such an event is losing someone close to your heart.in such tough times love, sympathy and support is what we seek. It is also important to extend these emotions to anyone who is suffering a loss. To show your sympathy and support in a subtle and effective way. Giving a well curated flower bouquet is the way to go. Lilies, chrysanthemums, orchids, and daffodils are some flowers that you can choose from.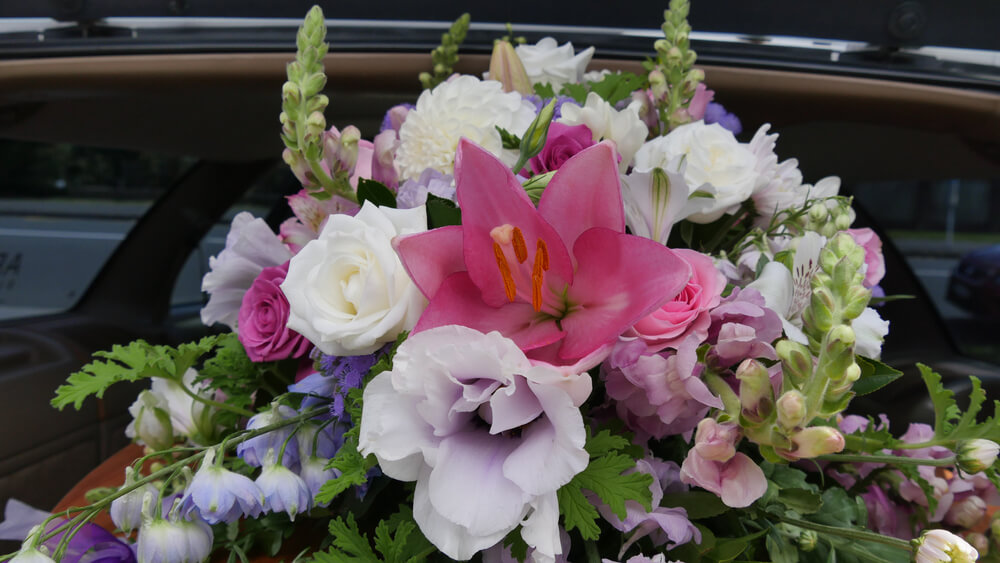 5. You want to celebrate a success
Archives are something everyone works hard for and when the goal is achieved it becomes a moment of celebration. Also when your close ones mark something big in their professional life that also becomes a reason for celebration and joy. To make such an occasion special, you can give a bouquet of beautiful flowers to your dear ones to show how happy and proud you are.
6. You want to brighten someone's day
Flowers as you know are beautiful creations of nature. Flowers of any time are pleasing to the eyes and have the ability to turn up anyone's mood. Which makes flowers a perfect way to brighten someone's day. Whenever your friend or a loved one has a bad and exhausting day. Bringing them flower bouquets will instantly brighten up their eyes and make them feel good. Also flowers have a sweet fragrance that will linger around them and help them calm down.
Will St. Louis Just Because Flowers collection you can easily cheer anyone up. You can also check out the wide range of flowers for every occasion. Check out now!