Getting flowers for anniversaries may seem basic but when you got variety even in kinds of anniversaries then you definitely would need some help.
Anniversaries keep coming your way one way or another. Be it your own or when you are invited to someone else's. Apart from romantic anniversaries there are also other formal anniversaries like foundation days of organizations and similar professional events. Getting flowers for anniversaries may seem basic but when you got variety even in kinds of anniversaries then you definitely would need some help.
Here are some tips and tricks to keep in mind while getting a flower bouquet for anniversaries:
Keep is classy
When it comes to flowers if you have no idea on what is best for anniversaries then st louis florist brings to you all time favorite flowers for this bouquet. For a classic arrangement you can pick flowers like roses both red and white. This makes a romantic flower bouquet that will fill your heart with love. Another classic romantic flower is Peony, these are a popular pick when it comes to wedding anniversaries, known for their pale pink color and smooth petals. You can also get a lovely set of both their flowers, the more the merrier.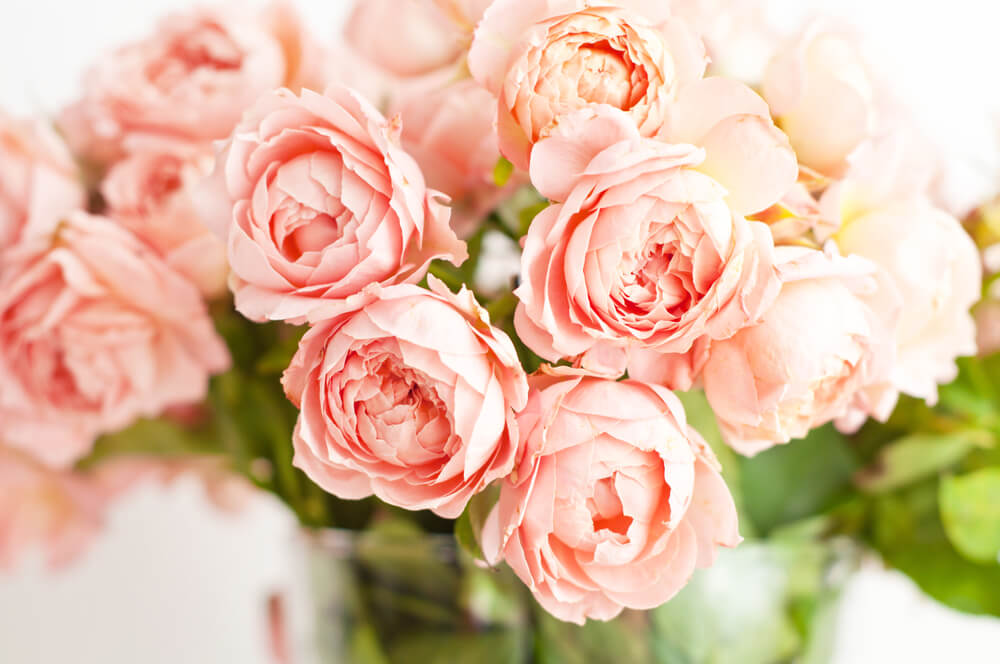 Play with colors
If you like some color in your flowers then head to flower shops in st louis, for a splash of color. You can go with summery shades like yellow, orange and hot pink. All different shades are easily found in the flower kingdom. No matter what season it is you will easily get any color theme like autumn with warm colors, spring with pastels and summer with bright tones. Gerberas, Marigolds and Asters are great picks. You can find them across the years making them a favorable pick. You can go with different shades of the same color but with different flowers like pink in peonies, carnations, roses and lilies.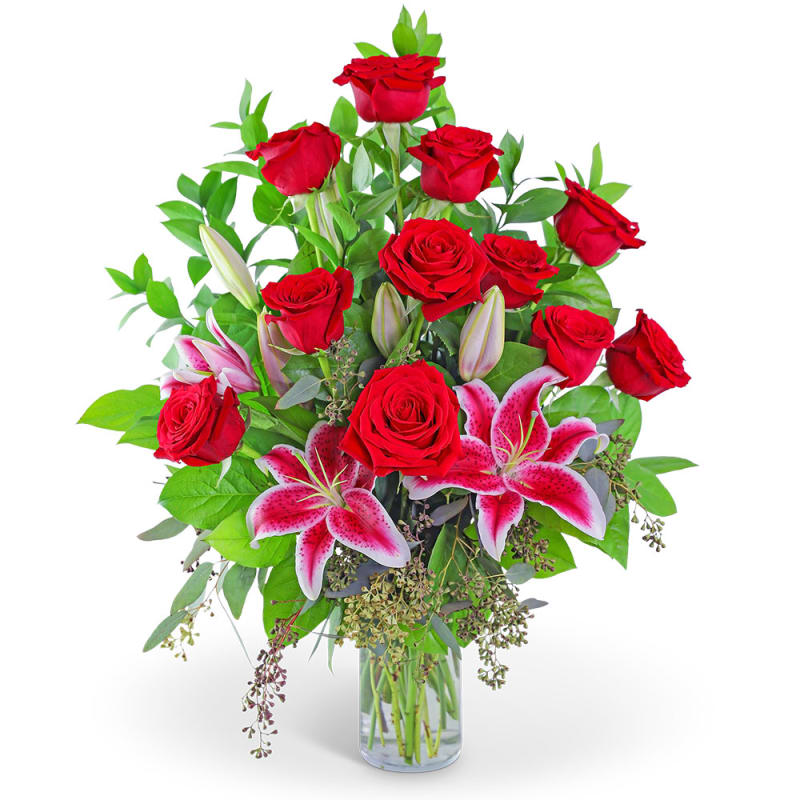 Muted tones
Coming to anniversaries which are rather a formal event, you can go with soft tones and muted shades like pastels or keep it safe with white. You can go with white Asiatic lilies, or if you are looking for a hint of color go with purple Stargazer lilies. With anniversary Flower Delivery in st louis MO you can get them sent directly at the venue. So you don't have to carry them along. Another kind is that of exotic flowers like Orchids and Birds of Paradise which are also available for flower delivery in columbia mo.
Artistic arrangement
We have always seen around us round flower bouquets most of the time, this time around you can experiment with the shape. With Irene's Floral Design you can get various arrangement designs and formations. Be it a basket flower arrangement, of any other shape. You can also get flowers in boxes and vases. To create a wholesome bouquet you would also need filler flowers which are an important part as well. You can pick baby breaths, solidago, and other greens available around you.
Since anniversaries are a frequent yet special event you definitely need a bunch of fresh flowers as per tradition. It is always a moment of delight to receive flowers on days like these and what makes it even better is Flower Delivery in St louis MO which makes sending flower surprises even more exciting.